Sunday 26th March 2017- MOTHERING SUNDAY
3 Course Menu for £29.00 per person.
Wednesday 29th March 2017- Gin Club
Enjoy some eclusive gins from small local producers and around the globe, along with tonics, mixers and tasty canapes. Along with our guest gin speaker.
Limited spaces available, £25 per head.
Sunday 16th April 2017- Easter Egg Hunt
Enjoy a perfect family Sunday lunch here at the Hengist followed by an Easter Egg Hunt for the children around our beautiful gardens.
Wednesday 26th April 2017- Cheese and Wine
5 different luxury cheeses paired perfectly with wines to match.
This will be accompanied by a talk from a cheese producer and wine supplier.
£20 per person
Monday 29th May- GARDEN LAUNCH
Bank Holiday Garden Launch. Garden BBQ and Spit Roast. A day for all of the family.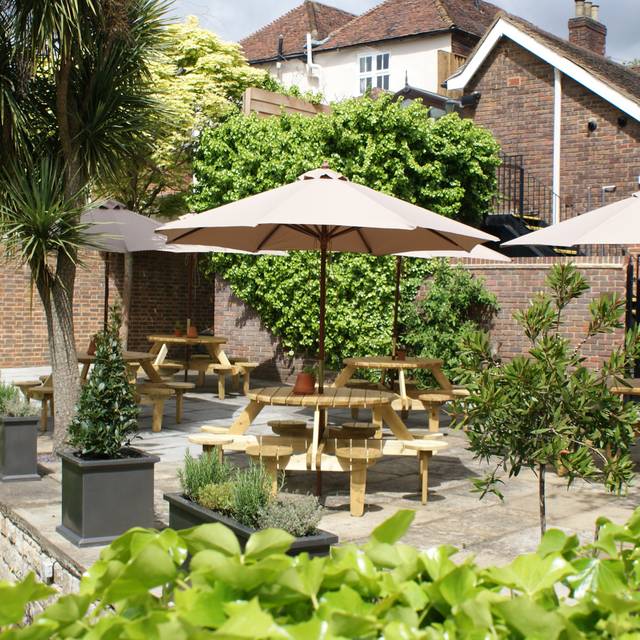 Sunday 18th June 2017- FATHERS DAY
3 Course Menu for £29.00 per person.