Monday 29th May- GARDEN LAUNCH
Bank Holiday Garden Launch. Garden BBQ and Spit Roast. A day for all of the family.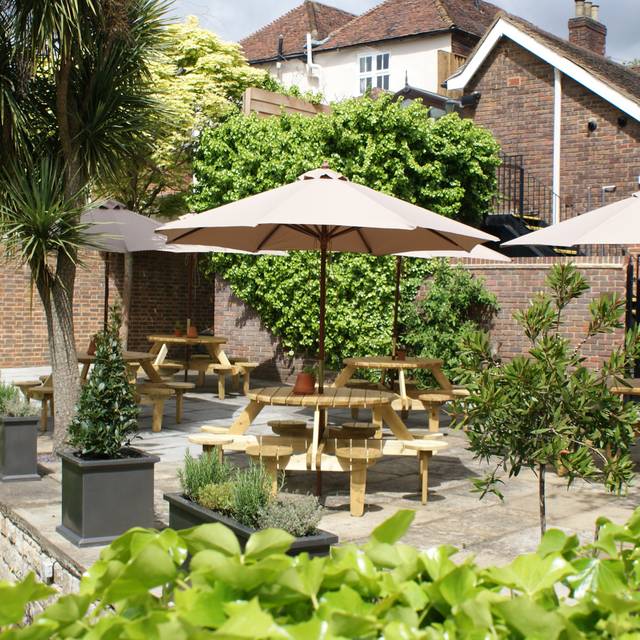 Wednesday 7th June - Gin Evening
Our next Gin Evening will be hosted by a guest speaker.
You will each have a 3 completely different gins with a range of mixers and tonics, accompanied by some tasty canapes all for £25 per person.
The evening will commence at 7pm.
Reserve your space by calling 01622 885800 or email info@hengistrestaurant.co.uk
Sunday 18th June 2017- FATHERS DAY
3 Course Menu for £29.00 per person.